HOW WE CAN HELP
SKS delivers exceptional solutions for our client's technical and programmatic dilemmas by embracing the most efficient technologies and software applications.
Our approach combines agile best practices such as Scrum, Kanban, Lean, XP, and a scaled agile framework (SAFe).
Based on Federal and State Government compliance best practices, we deliver infrastructures that are secure, reliable, and scalable. We offer Custom software development, Modernization of Legacy Systems, Enterprise Architecture, COTS customization and Implementation.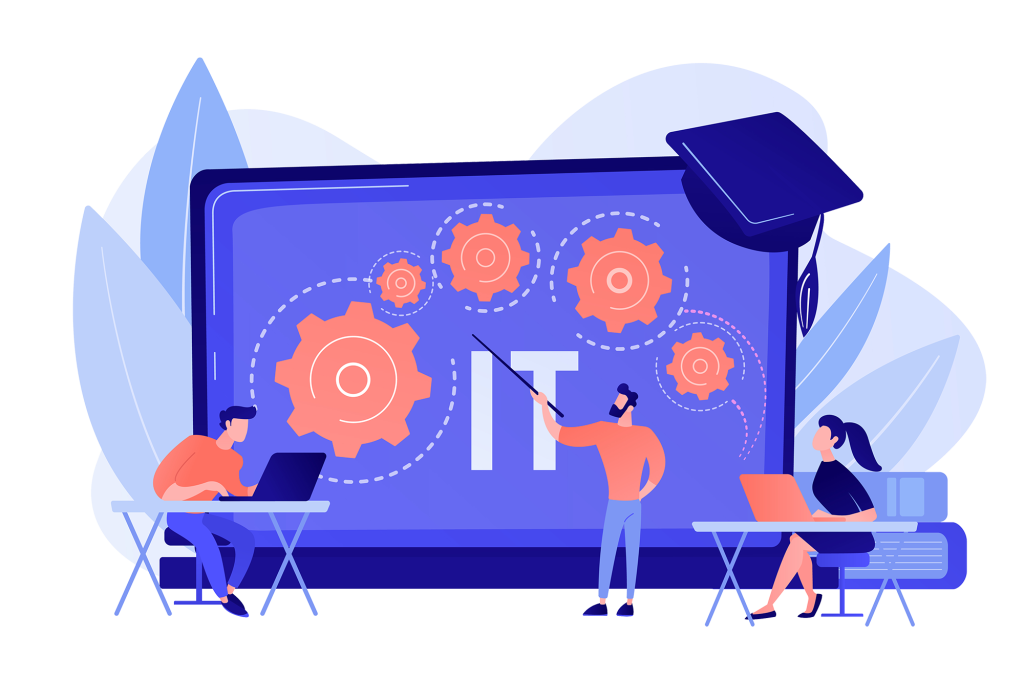 SKS provides QuickBase, Amazon Web Services, Microsoft Azure, and Google Cloud Platform solutions. Cloud management, cloud infrastructure deployment, and cloud migration are the services provided by the SKS team of experts with on-premises, hybrid, multi cloud strategies that improve client's experience, secure environment, save expenses, and save time, maximize resource usage, and improve team responsibility.
We emphasize iterative development and continual improvement, and we employ SaaS, PaaS and IaaS services and technologies to help you expand your business.
We leverage our two decades of government project experience on behalf of our clients. We offer project and program management as traditional system that emphasizes teamwork, customer collaboration, and flexibility while also focusing on upfront planning and agile management. Our solutions include predictive, agile, and hybrid methods.   Our comprehensive management consulting services cover a broad section of your projects including meeting and conference planning, grant management, and peer review support.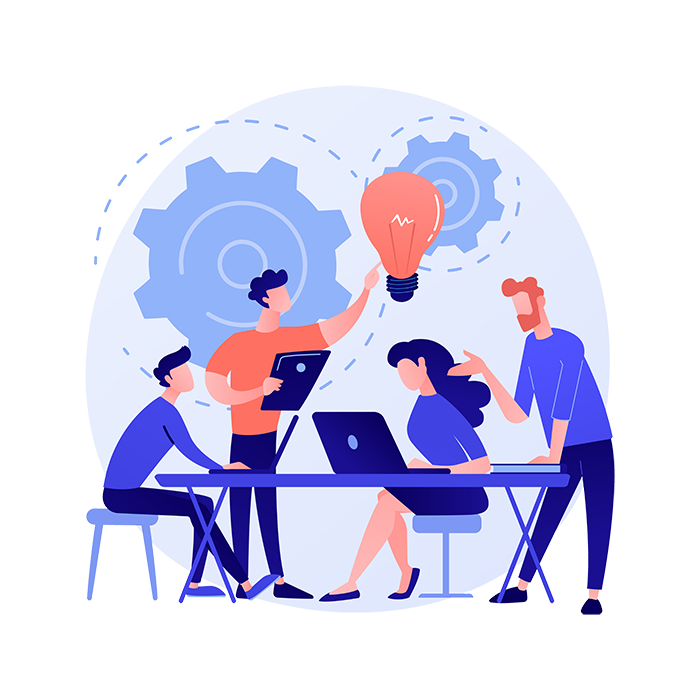 SKS provides advanced analytical services that helps to deliver decision-making solutions and transform your business providing endless opportunities.
As your business is generating a lot of data and in today's world data is fuel to our economy. SKS provides analytical and communications services specific to your business to deliver decision-making solutions and identify new opportunities.
We strive to provide our clients with high-end products and services based on simple approach of:
Providing Customized Innovative Solutions
In Efficient and Effective Ways
With Industry Best Practices and Methodologies